Open Now
8:00 AM - 8:00 PM
365 Days a Year
Get Directions
Tell Us When You're Arriving
Make a reservation online to find a time that fits with your schedule or simply let us know you're on your way. Of course, walk-ins are always welcome.
Sign up to receive the latest news and updates from Texas Health Breeze Urgent Care
Welcome to Breeze Urgent Care in Lewisville
What We Treat
From allergies and earaches to sprains and strains, Texas Health Breeze Urgent Care stands ready to treat most minor illnesses and injuries.
Common Conditions & Injuries Treated

Allergies
Cold or Flu Symptoms
COVID-19
Earaches
Fevers
Foreign Object in Eye or Nose
Headaches
Minor Allergic Reactions
Minor Burns or Bruises

Minor Fractures
Minor Lacerations & Abscesses
Rash or Poison Oak
Scrapes or Minor Cuts
Skin Complaints
Sore Throat
Sprains or Breaks
Urinary Tract infection (UTI)
Upper Respiratory Infection (URI)

Flu Vaccinations
School and Sports Physicals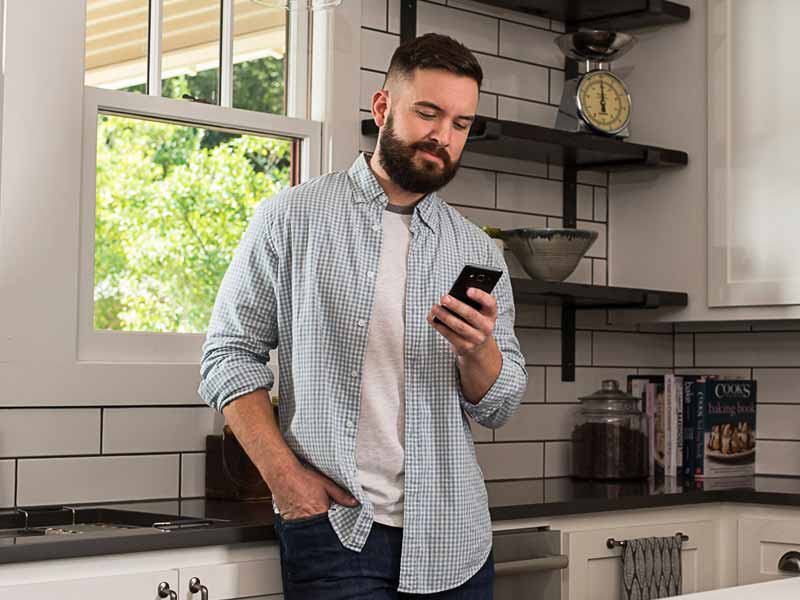 Insurance & Pricing
Texas Health Breeze Urgent Care accepts most major insurance plans. If you do not have insurance, we offer a competitive flat-rate fee of $205.



Is it an Emergency?
If you are experiencing any of the following symptoms, please call 911 immediately.
Shortness of breath
Severe trauma or bleeding
Severe abdominal pain
Drug overdose/accidental poisonings